Welcome,  E komo mai!
It's Keiki Day at the 2020 Virtual Manu O Kū Festival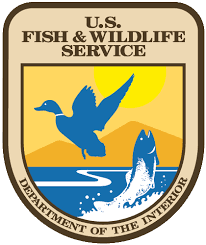 It's Keiki Question & Answer Time!
Keith Swindle from the US Fish and Wildlife Service answers some of the most popular kid questions, asked by Raiden Barrientos @kidraiden808


Photo Exhibition
Each day at the festival, we will showcase new, incredible photos in a montage.
These beautiful photos of the Manu O Kū were graciously provided by talented photographers, for our festival.
Please use these photos only for educational purposes, and remember that all rights are reserved by the photographers, as copyright holders and you should contact them directly if you wish to purchase or use their work.

Now that you know Honey Girl, try your hand at our crossword puzzle!
[game-crossword id="1375″ ]