Protecting Hawai'i Unique Native Species and Habitats
No net loss of remaining unique terrestrial native ecosystems; and increase in restoration efforts of additional unique terrestrial native habitats across all main Hawaiian islands.
Increase resilience of coral reef ecosystems by reducing and/or eliminating human-induced non-climate stressors.
Supporting Endangered Species Recovery and Preventing Extinction
Restore key endangered terrestrial species populations in sufficient quality and quantity, as well as associated habitats, to ensure they are delisted and thrive.
Restore key marine species populations in sufficient quality and quantity, as well as associated coastal and marine habitats, to ensure endangered species are delisted and thrive.
Building Climate Resilience Mauka to Makai
Build climate resilience into watershed management frameworks by providing suitable habitat for ecosystems and species in the face of intense disturbance scenarios anticipated under the projections of a changing climate.
Support the health of coral reef ecosystems by building watershed management models that ensure the natural (or restored) interconnectedness of systems of rivers, tributaries, floodplains, riparian areas and uplands maintain their natural connectivity. 
Combating Invasive Species and Advancing Biosecurity
Reduce the introduction of the number of new invasive species, and reduce the spread of existing invasive species through on-going control or eradication measures.
Control the introduction of new invasive species and the eradication of existing invasive species in coastal ecosystems and the nearshore environment.
Defending Hawaii's Public/Ceded Lands and Open Spaces
Ensure the implementation and enforcement of conservation management plans, guidelines, and actions within currently managed areas. 
Ensure no net loss in the number, spatial extent and level of management of marine managed areas under state and federal jurisdiction.
Conservation Council for Hawai'i (CCH) is one of Hawai'i's oldest and most effective wildlife organizations. 

Since 1950, we have been on the forefront of the environmental movement in Hawai'i and a leader in shaping some of the most important environmental policies and programs in the Islands.
For 70 years, CCH has been foundational to conservation efforts in Hawaiʻi.


From our beginnings as a small collection of scientists, planners, and landowners, to our organization today with over 5500 members from all walks of life, we have always strived to protect Hawaiʻi's native species, advance biosecurity, and preserve the ecosystems that are foundational to our lāhui.
We are committed to spreading awareness and educational materials so that all people have a chance to learn about conservation, and get involved. As a leading voice on conservation here in Hawaiʻi and in Washington D.C. we are proud to fight on behalf of endangered species and the stability of natural ecosystems. We believe that Hawaii's people, economy, and culture are better off when our actions are guided by stewardship for all native life and nature.
As the Hawai'i state affiliate of the National Wildlife Federation, we have a voice on Capitol Hill on national issues affecting Hawai'i. CCH is an independent 501(c)(3) non-profit grassroots organization based in Honolulu, Hawai'i and is solely responsible for its own governance, program, and fundraising.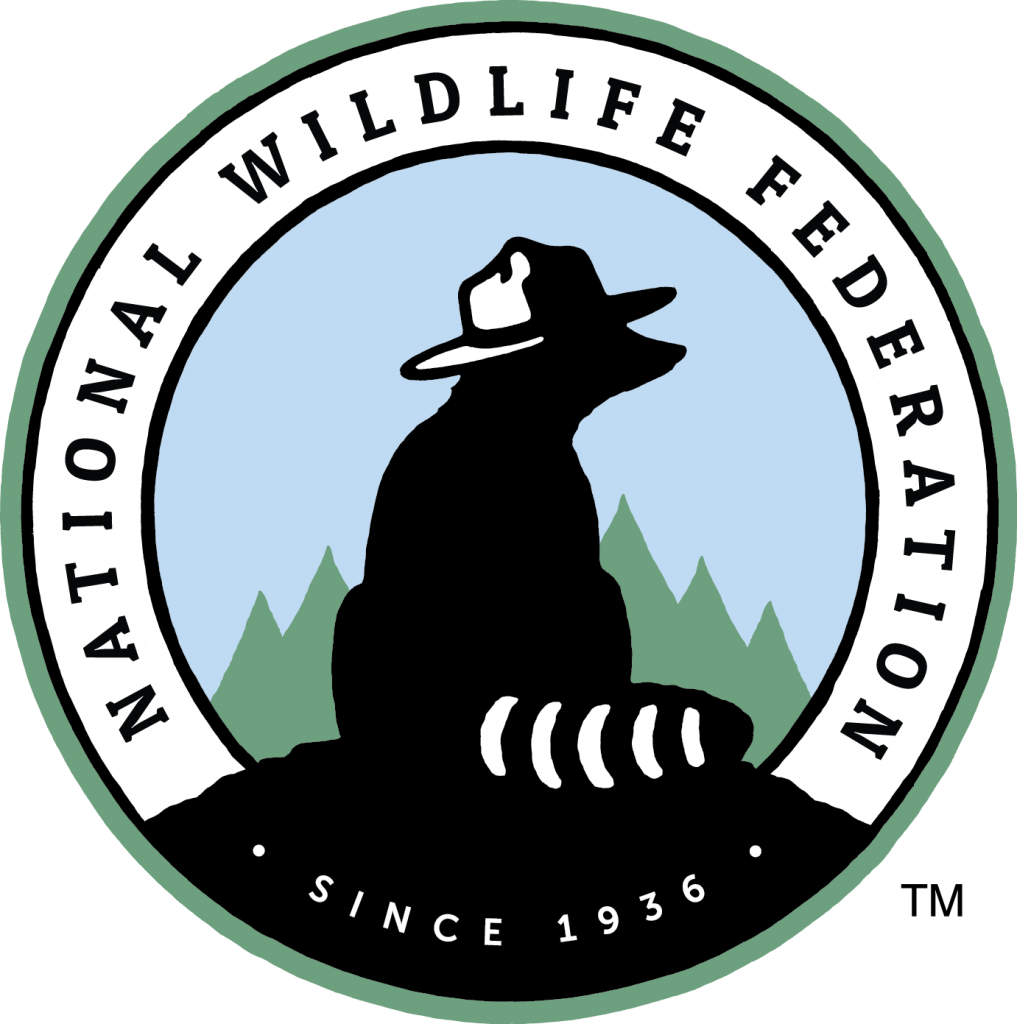 With your kōkua, we can continue this struggle for a better future for Hawaii and a better world for Hawaiians.