We are dedicated to protecting native Hawaiian plants, animals, and ecosystems for future generations.
"CCH excels at educating the public about the need to protect the Hawaiian environment. Everyone who treasures Hawai'i's unique wildlife, flora, and habitats owes CCH a debt of gratitude for its work."
"We have a moral responsibility to care for our children's future. CCH is making sure our keiki and generations to come have the same opportunities to enjoy native Hawaiian plants and animals as we do today."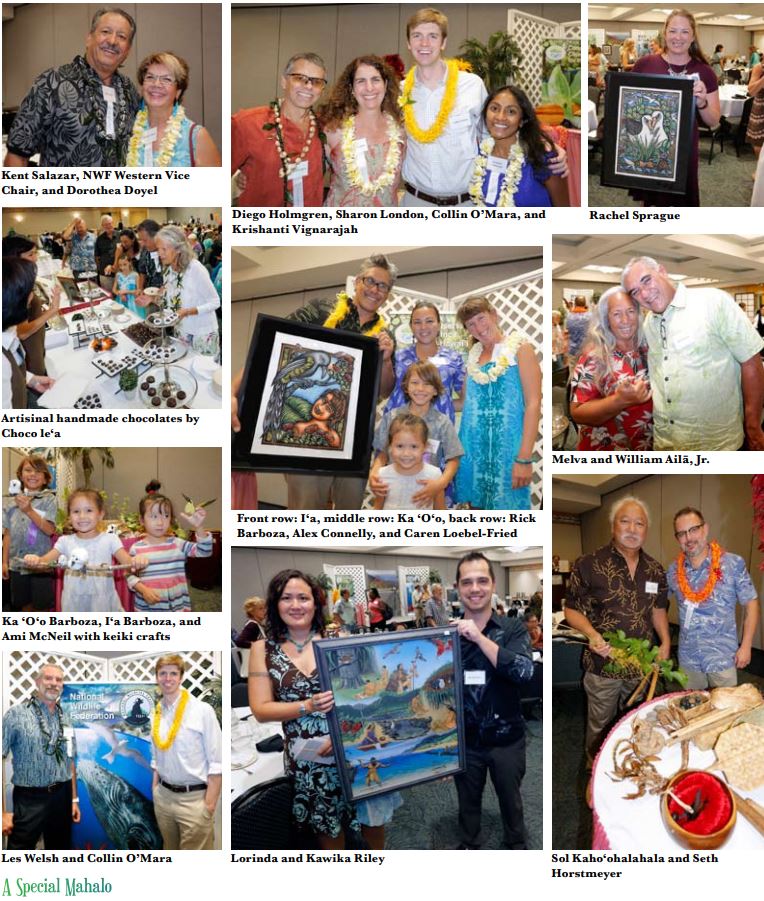 ENGAGE OUR MEMBERS
Scientists, Native Hawaiian practitioners, farmers, fishers, artists, business owners….whatever you do, whomever you are, you can be part of an active membership working together to advance protection of the environment.  Members respond to calls for legislation support, community activities, and yes, financial support through membership dues.  We connect online and in person, at community events, and special workshops.  We are welcoming and hope to see you at our next project!
BUILD COALITIONS and ADVOCATE for ENVIRONMENTAL CAUSES
Under construction — coming soon!
EDUCATE and CONNECT PEOPLE to NATURE
We engage with the public by organizing and attending community events, provide e-newsletters and kokua alerts, and offer publications, educational and artistic posters and materials, endangered species 'stuffies' for sale as the perfect gifts for young children.