C

CH Annual Membership Meeting!

Opening Oli with James Dela Cruz
Welcome
CCH Board President and NWF Board Member, Rachel Sprague PhD
NWF, Associate Director for the Pacific, Les Welsh
70 Years of CCH accompanied with music by Hanalè
Executive Director Message, Moana Bjur
Poster Unveiling with Patrick Ching
Board Governance, Recognition, and Awards
Board Nominations and Voting
Guest Speaker Patrick Chee, Small-Mammal Control Planner DLNR
Honu Award Recipient, Denise Antolini
Manu, the Boy Who Loved Birds with Caren Loebel-Fried
Closing
Original Art is YOURS if you're the winning bidder, with proceeds helping Conservation Council of Hawai'i!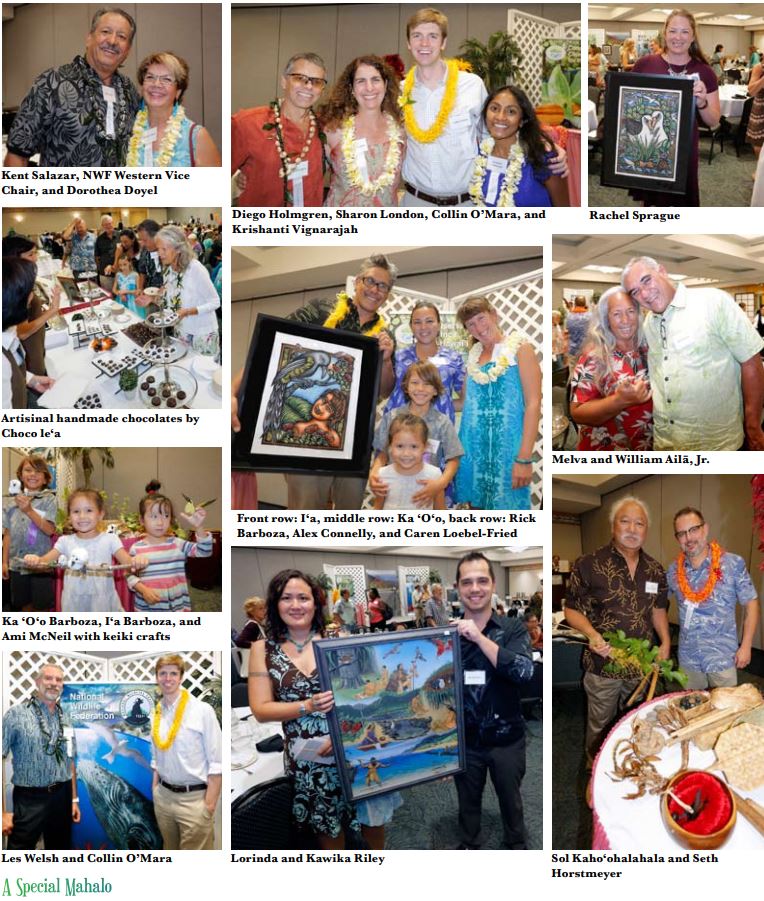 2020 Annual Meeting
VIA ZOOM! 

See you, in person, next year!